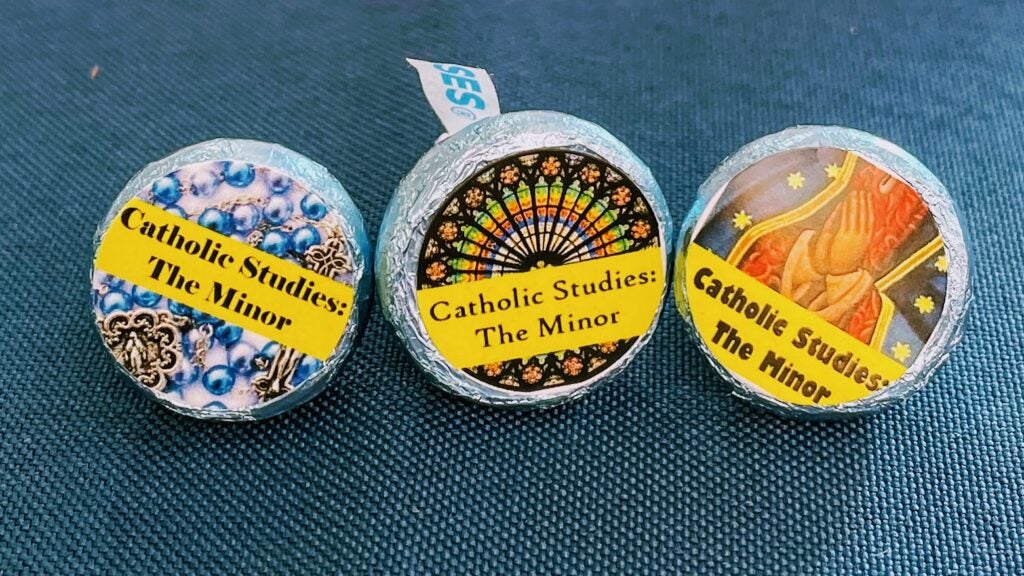 Minor in Catholic Studies
The Minor in Catholic Studies allows students to engage the richness of the Catholic intellectual and cultural tradition with the various dimensions of human existence such as the arts, sciences, humanities, law, medicine, politics, business, and economics.
Learn More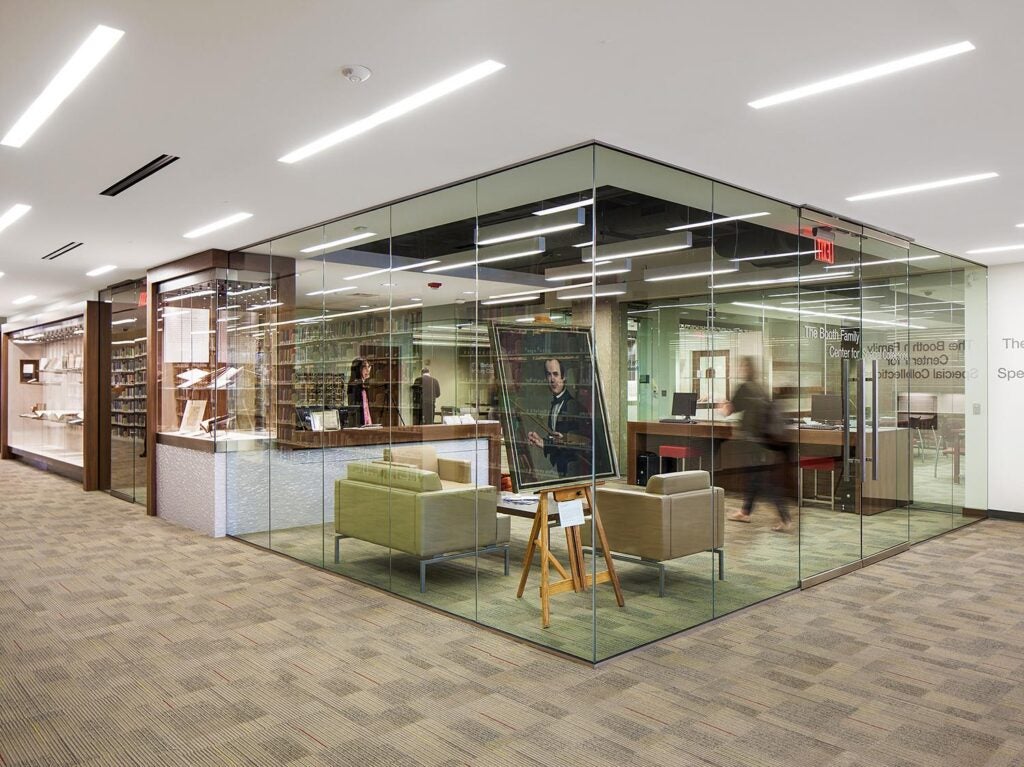 Hilltop Fellowship
Hilltop Fellowships provide opportunities for individuals with a specific need for the Special Collections at Georgetown University's Lauinger Library to advance a significant scholarly project on a topic related to Catholicism in any of the disciplines composing Catholic Studies, such as theology and philosophy, history and literature, the arts and the natural and social sciences. The fellowships are available for a four-week period with a stipend of $3,000.
More About the Hilltop Fellowship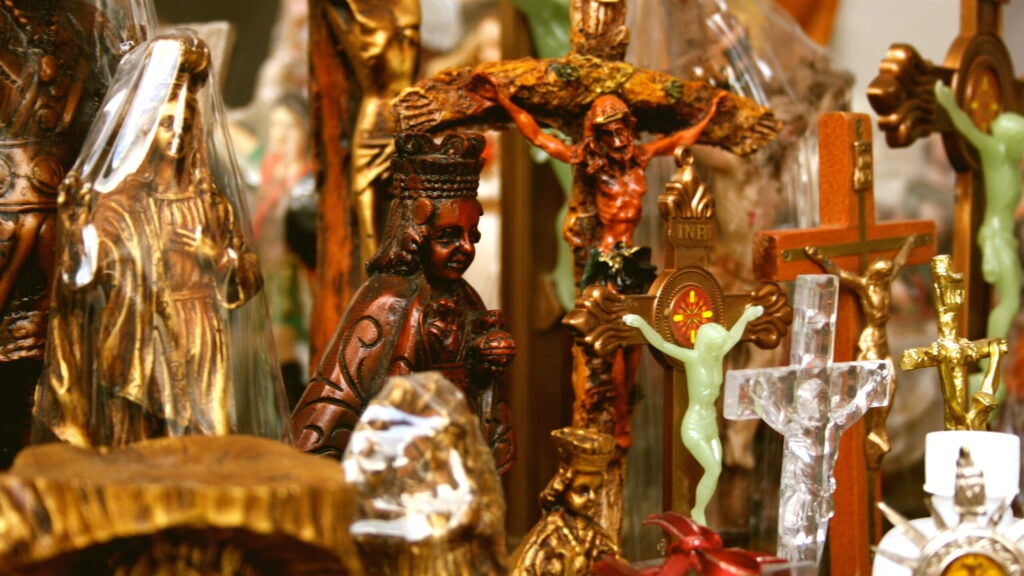 Figge Fellows
The John and Pat Figge Fellowship Program brings together issues of global concern and theological reflection in faculty-mentored student research projects. It is a highly selective, one-year program open to Georgetown undergraduates in all years, all schools, and all majors. Peer collaboration and faculty mentorship are essential components. Completed research projects are presented to peers, faculty, deans, and other distinguished members of the university community.
More About the Figge Fellows
2024 Application Now Open
News
Catholic Studies Mourns Andrew J. "Drew" Christiansen, S.J.
The Catholic Studies Program mourns the loss of a distinguished scholar, an encouraging colleague, a meticulous editor, a devoted teacher, an inspiring priest, and a dear friend, Fr. Andrew J. "Drew" Christiansen, S.J.
April 8, 2022
News
Figge Fellows Research Program Welcomes Seven New Undergraduate Students
The Figge Fellowship Program, led by Drew Christiansen, S.J., Ph.D., and David J. Collins, S.J., Ph.D., recently announced its new cohort of fellows. This fellowship will allow the group of seven undergraduates to pursue research at the intersection of religion and issues of social, cultural and historic importance.
October 6, 2021
News
David Collins Appointed As New Program Director for Catholic Studies
David J. Collins, S.J., Ph.D., an associate professor in the Department of History, was recently chosen as the new program director for the Catholic Studies Program. A proud native of Washington, DC, Collins is excited to return from his current research leave in Helsinki "to take the helm of Catholic Studies."
July 29, 2021